Gluten Free Chocolate Muffins
Pleasant soft, not very sweet in taste, these muffins easily satisfy the appetite of anyone with sweet tooth. A suitable recipe for diabetics and dieters.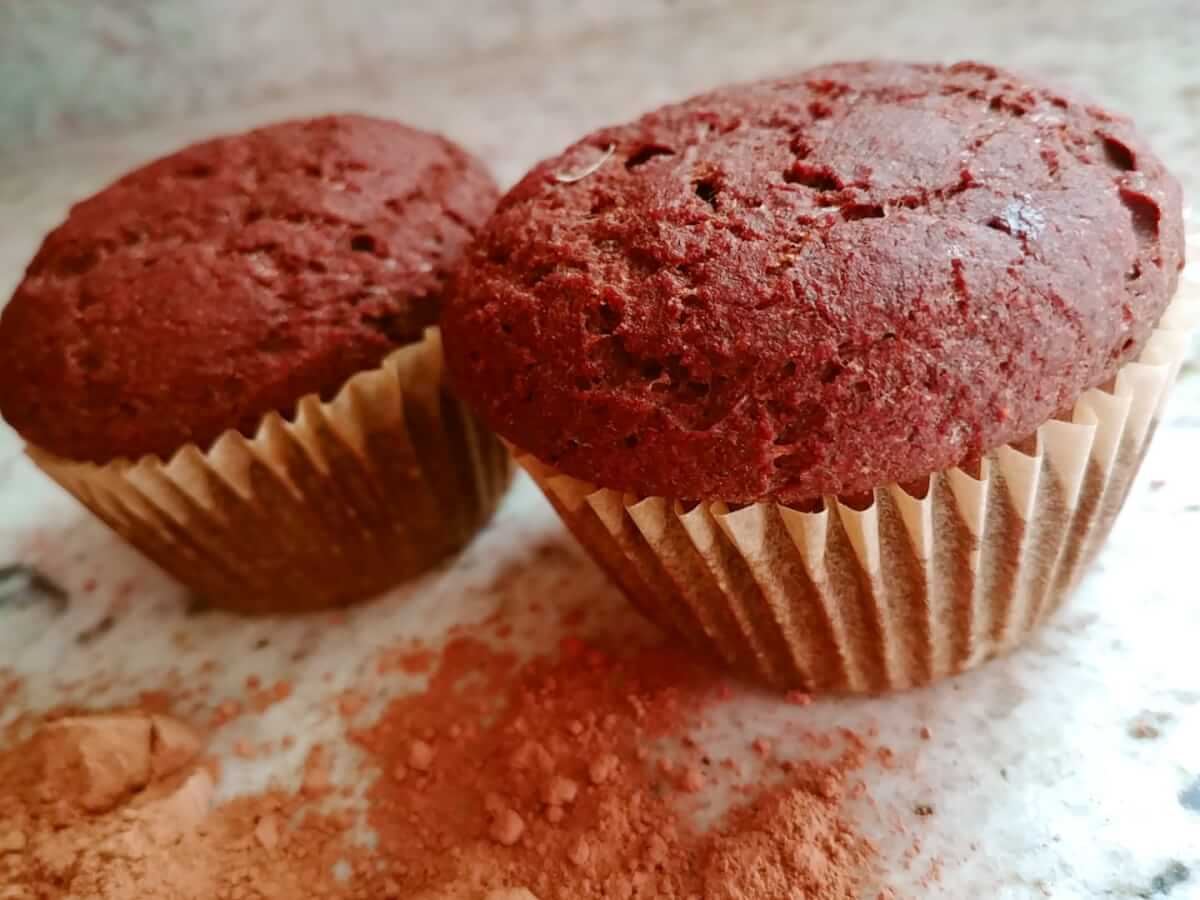 1 cup buckwheat flour
1 cup brown rice flour
1/2 cup oat flour
1/2 cup chickpea flour
1 cup almond flour
1/2 cup cocoa powder
2 tbsp baking powder
1/2 tsp sea salt
3 tsp psyllium husk
1/2 cup maple syrup or honey
4 cups water
Step by Step Instructions
Preheat oven to 370F.  
Mix dry ingredients. Add liquids. Mix well. Spoon into muffin pan lined with muffin tins.
Bake 45 min.