An amazing recipe for muffins or bread without the use of any flour. Light and tasty, it can be a wonderful healthy alternative for everyone who cannot or does not want to use flour and gluten.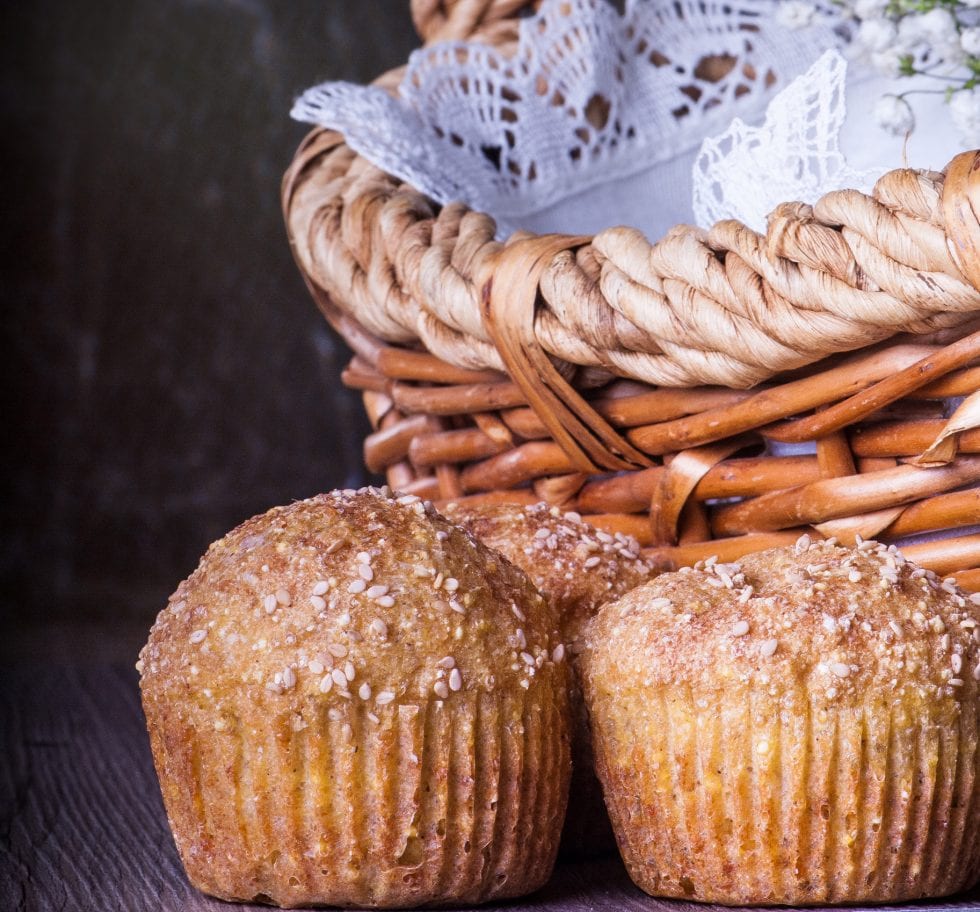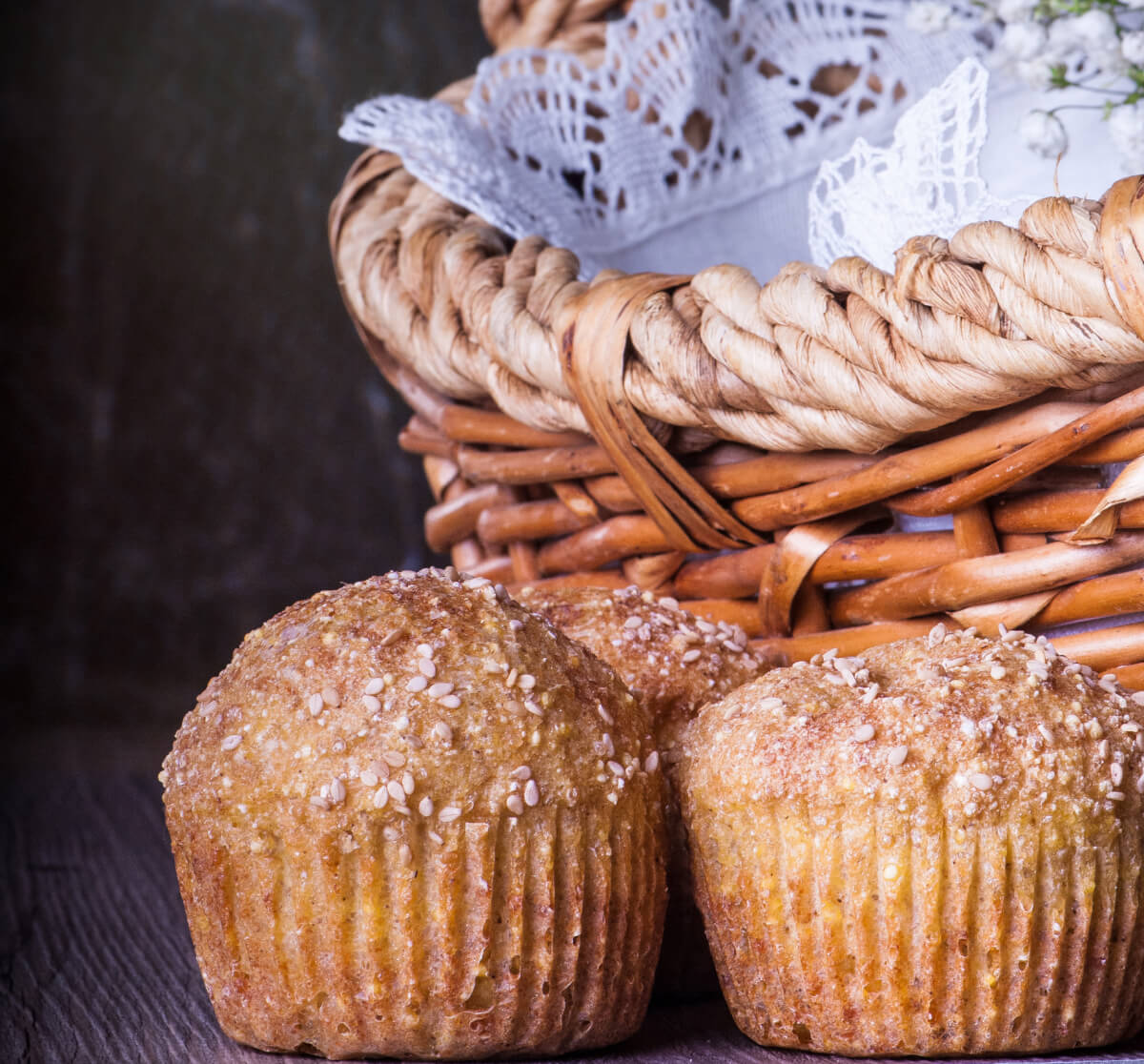 1 cup white or red quinoa
1 cup millet
4 Tbsp Psyllium Seed Husk
1 Cup warm water
1 Tbsp unsweetened apple sauce
1 tbsp baking powder

1/2 tsp Sea Salt

1 Tbsp Apple Cider Vinegar

1 Cup Water 
Step by Step Instructions
Soak the millet and quinoa in enough water to cover for 8 to 12 hrs. Then rinse the grains well and let them drain thoroughly. 
Preheat oven to 350F.
Mix  psyllium with 1 cup water, stirring to combine. Psyllium will quickly absorb the moisture.
Combine all ingredients in a food processor and purée for 2-3 minutes, or until the batter is sticky. You may leave some grains still visible.  
Pour the mixture into a muffin pan lined with parchment paper cups and top with seeds if desired. Bake at 350F for 50 minutes. 
Let the muffins sit for a few minutes before removing from pan. Remove from the pan and peel off the parchment paper, then let cool on a wire rack.  To serve, cut the muffin in half, warm up in the oven for 10 minutes and enjoy!